After identification of take-offs and landings, a first quiet flight session and a material control session (parachute, harness, radio, lifejackets), the 2019 group pilots were in the starting block to begin training in flying their wings.

After initial pitch management tests, the novice pilots quickly moved on to their first closures, committed turns or beginnings of auto rotations. More experienced pilots attacked auto rotations, 360, SAT, wing over and even some inversions.

As usual, no one was forced to open his parachute and all pilots present felt more comfortable approaching the distance flight.


To close this beautiful week, a small distance flight was made around the lake with departure from Forclaz. Even if all the pilots did not complete, all went above and beyond to get there.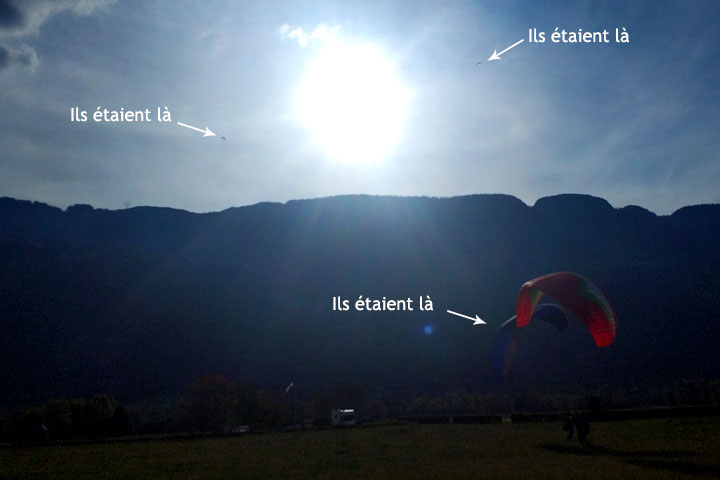 Vidéo of the paragliding Cross courses and Simulations Incidents of flights 2019

montage Stephane Ducroquet
Video BONUS of the paragliding Cross courses and Simulations Incidents of flights 2019

montage Stephane Ducroquet